We produce high-quality landscape photography, and innovative video.
Dynamic Content
One of our main focuses at the moment is producing content for YouTube. Currently, we upload once per week. Our channel is small, and you can help us grow by clicking below!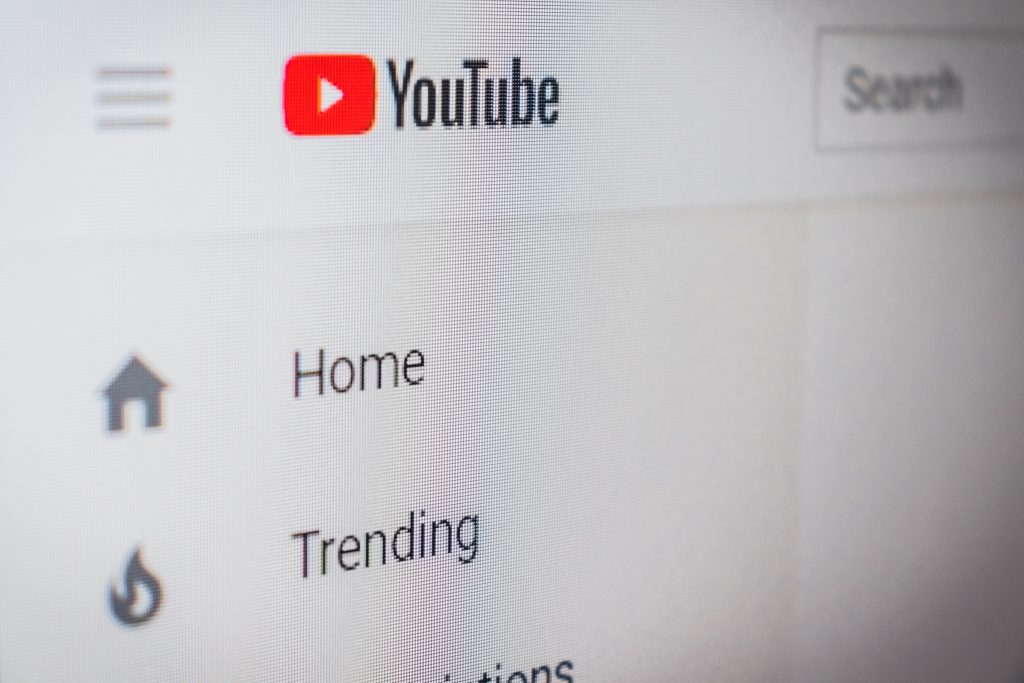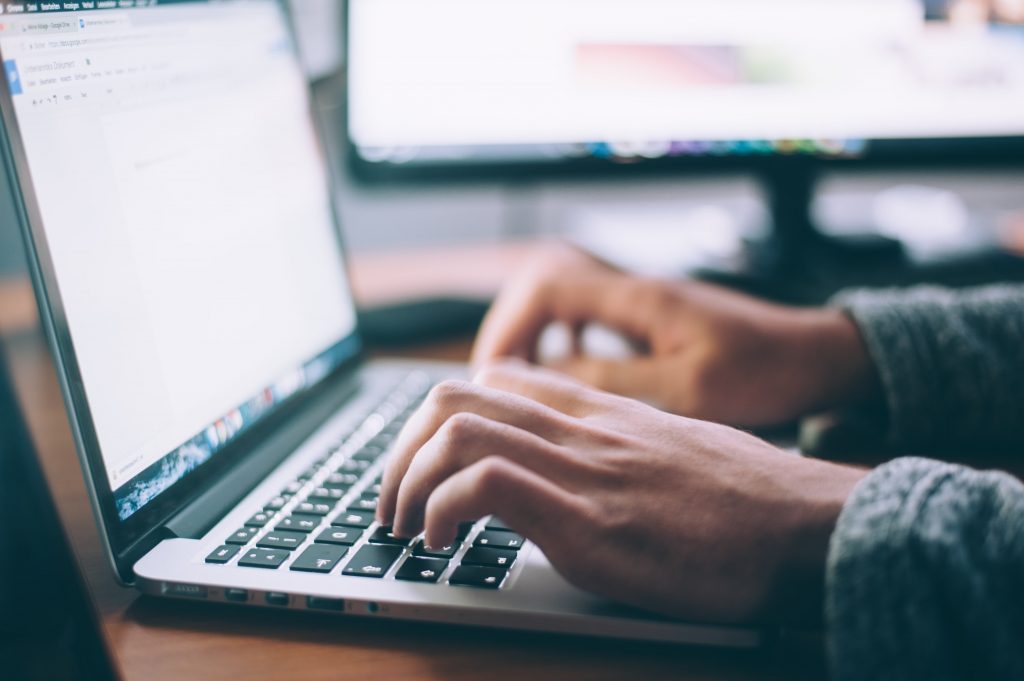 Updates, Reviews, and More
It's called a blog, but it's more than that. It's where we post updates about our goings-on; it's where we publish our reviews; it's where all our tutorials live–for now. Does any of that sound interesting?
Let's get in touch
Are you looking for 1-on-1 mentoring? Are you interested in talking photography? Drop us a line!